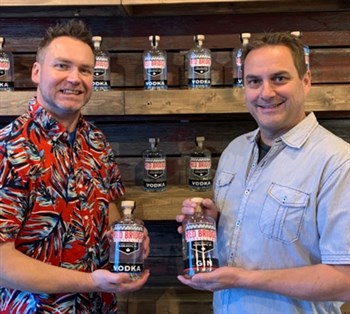 Locals excited about the opening of Kamloops' first craft distillery don't have much longer to wait.
Read More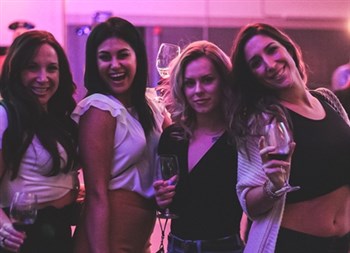 If your customers can't come to you due to a global pandemic you have to find a way to get your products to them. That's what organizers of the B.C. Wine, Cider and Spirits Festival have done in an effort to support their members.
Read More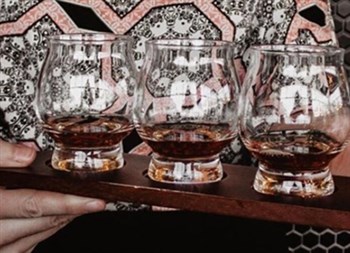 Getting more women into whiskey is a labour of love for Sara Hanrahan.
Read More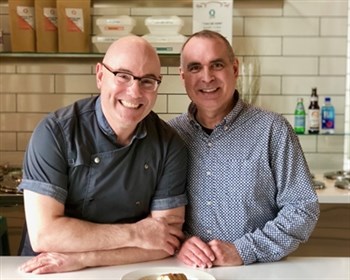 Did you know that Kelowna's local favourite gelato shop has a secret life? QB Gelato's creators Victor Laderoute and Kevin Bojda are food and drink event innovators on top of being super palate pleasers. Besides being the go-to gelato shop, they offer delicious coffee, lunch options, cooking classes and they have a supper club and now drink pairing events too.
Read More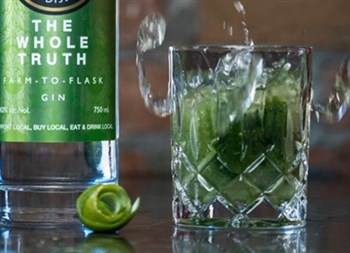 Later 2019, and hellloooo 2020. Feeling good about the sound of those numbers? I do. Let's hold our glasses high, peoples and toast an amazing new year ahead.
Read More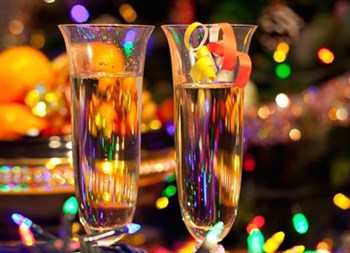 Wondering how to imbibe without blowing your diet this holiday season?
Read More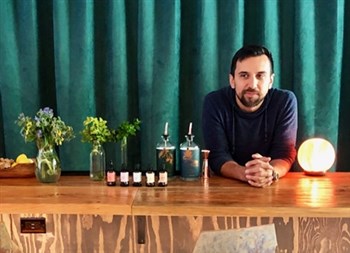 Located in the middle of tiny downtown Bowen Island, a new distillery has popped up. The Copper Spirit Distillery project has been in the works for almost five years and this summer marked their grand opening. Miguel and Candice Kabantsov are the owners and creators of these new organic spirits featuring a vodka and a rye spirit with a gin in the works. There is also a whisky maturing too and will be released in future.
Read More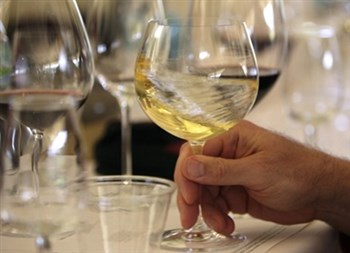 KELOWNA - The inaugural Taco Vino "tasting experience" will heat up Kelowna on Oct. 19.
Read More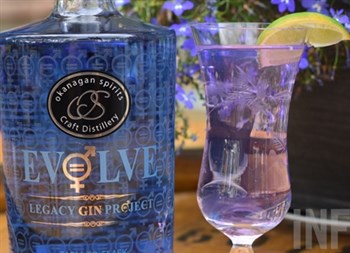 KELOWNA - The fight for gender equality is far from over. CEO of Okanagan Spirits Craft Distilleries Tyler Dyck can attest to gender-based prejudice first-hand.
Read More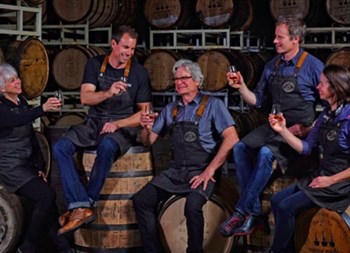 Calling all whiskey connoisseurs, appreciators, fanatics and afficionados: The most exclusive whisky in the Okanagan valley has just become available, but there's only two ways to get your hands on it.
Read More
There are no more articles...