Wine and dine events coming to the Thompson-Okanagan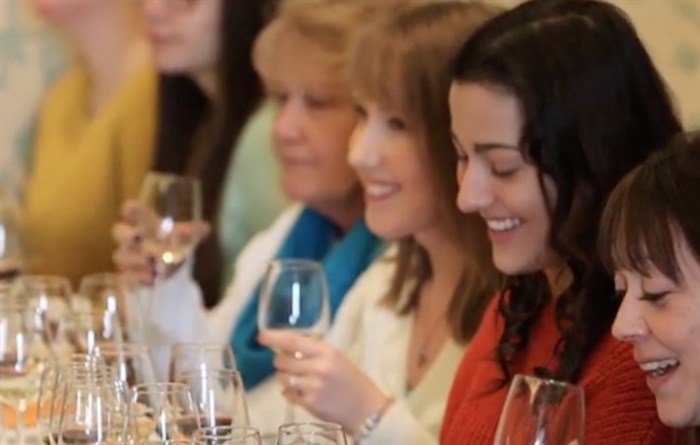 THOMPSON-OKANAGAN - Food and wine events across the region will given foodies the chance to explore local wines, beer and food over the next two weeks.
Dine Around Thompson Okanagan and the Sun Peaks Winter Okanagan Wine Festival are both back for another year.
The wine festival runs Jan. 14 through Jan. 24 at the resort and includes 20 different events, including tasting parties, a wine crawl and a progressive wine tasting.
Guests are encouraged to attend the launch party for the Dine Around event at the Okanagan College Centre for Learning in Kelowna on Jan. 20. Tickets are $30 and the event, which features local food, wine, beer and spirits will begin at 7 p.m.
If you're interested in trying new cuisine and wine pairings in your community or elsewhere, there are more than 50 restaurants offering three-course meals. Guests can ask for a specific Dine Around menu available at the participating restaurants.
The event is offering a chance to win a $250 gift certificate. Guests can enter to win at at all participating restaurants and by taking a picture of their meal and posting it on social media with the hashtag #dinearoundthompsonOK.
For a list of participating restaurants and their menus, click here.
To contact a reporter for this story, email Glynn Brothen at gbrothen@infonews.ca or call 250-319-7494. To contact the editor, email mjones@infonews.ca or call 250-718-2724.
News from © iNFOnews, 2016