The Wines of Okanagan Falls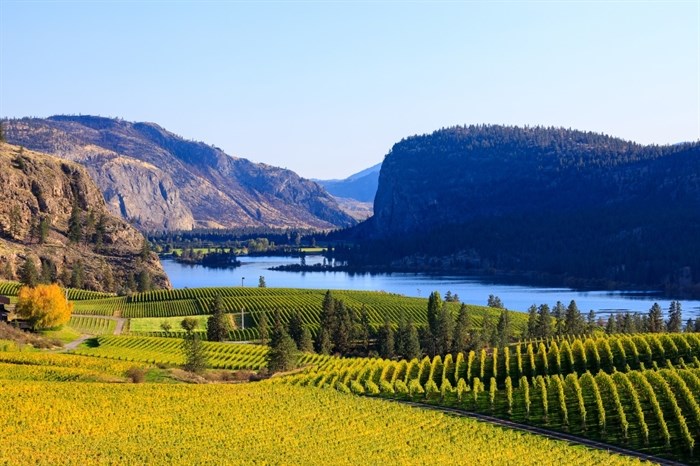 The community of Okanagan Falls, known locally as OK Falls, is located at the south tip of Skaha Lake and seven kilometers north of Vaseux Lake in South-central B.C. Home to 15 premier wineries and 600 acres, or 6% of B.C.'s vineyards, OK Falls is B.C.'s second official sub-appellation, and wines produced here are entitled to an exclusive label. Grapes grown within these perimeters benefit from lake-moderated temperatures and valley contours carved out by ancient glaciers, leaving sand and gravel deposits perfectly suited to viticulture.
The valley is an extension of the Columbia Basin, and the only temperate desert in Canada with some of the mildest climates in Canada. This microclimate allows for a longer growing season: an average of 1,400 growing degree days (GDD- a calculation of the number of consecutive days per year when temperatures never go below -1C, combined with seasonal ranges). OK Falls' diverse slopes, altitude and aspect coupled with its unique geography, warm days and cool nights maintains the acidity of the grapes unique to this sub-appellation. Dominant wines produced here include Chardonnay, Pinot Noir, and Pinot Gris.
Tour the region by discovering OK Falls' scenic Corkscrew Drive, a collection of local wineries producing unique terroir-driven wines. Vineyards stretch north along the East Bench of Skaha Lake, along a scenic drive showcasing spectacular canyons and hills, celebrated wineries, and desert wildlife.
If you want to explore the wine of OK Falls, try Liquidity Wine's popular Chardonnay Estate. You'll be pleasantly surprised by the aromas of passionfruit and peach, followed by lemon meringue and pear on the palate. The creamy texture is a result of aging on lees for 10 months in oak barrels before blending and bottling to create flavour complexity. This is one of the OK Falls' truly spectacular terroir-driven wines, shaped with distinctive character and flavour.
Sponsored By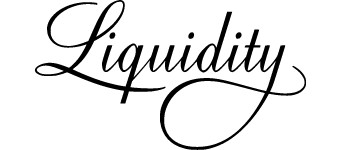 News from © iNFOTEL MULTIMEDIA, 2021