The Kamloops Farmers' Market: Nourishing The Community and Culture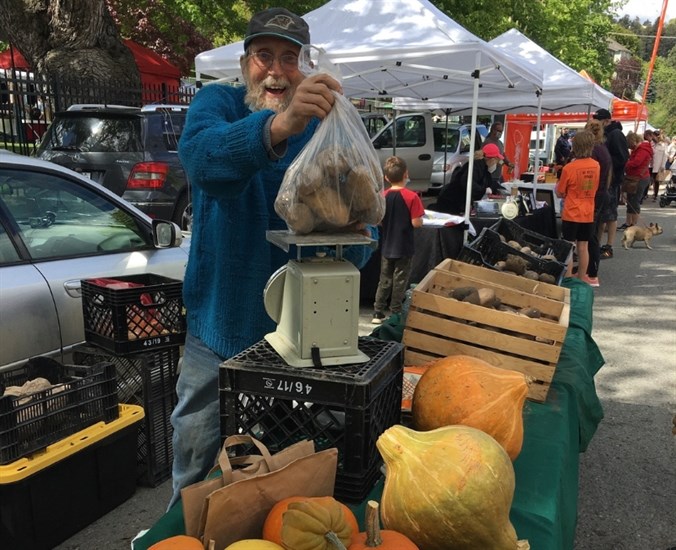 For more than 40 years, the Kamloops Farmers' Market has been a long-standing staple in the community, offering fresh local produce, artisan crafts and other specialties. But many visitors may not know the history behind it.
The market was born out of a 10-day event in Kamloops focused on world development and global hunger in 1977. Several community members who attended the event were inspired by speaker Argelia Tejada's message that "people could help globally, by ensuring that they were contributing to a healthy food system and vibrant economy locally."
From this group the market society was formed by a combination of farmers and Kamloops consumers. The first market started with just four farmers in the summer of 1978.
From those beginnings, the Kamloops Farmers' Market has become a vital part of the city's thriving local food scene. Every year the market has seen remarkable success and growth. Last year's impressive number of 120 vendors is looking to be outdone, as the number of vendors this year has already surpassed one hundred.
"There's always something going on," Market organizer Greg Unger says. "Come on down, hang out, buy a yummy pastry and a cup of coffee and then get your week's groceries."
With two weekly markets, there is plenty of opportunity to stock up on your favourite fruits, vegetables, and other goodies. The Wednesday market, in front of the downtown Kamloops Library, runs from May through October and is a great mid-week pick-me-up. But the real excitement comes on Saturdays when the main market takes over St. Paul Street. From April to the end of October, vendors gather near the Stuart Wood School to offer a wide variety of fresh and delicious products. And in the chilly winter months, from November until the beginning of March, the Saturday market moves indoors to provide a cozy respite from chilly weather while still offering an impressive array of produce and wares.
The Kamloops Farmers' Market isn't just about food; it's about culture and community—from live music to guest performances. The market even partners with the Buskers Festival, the TNRD library, and other community groups to provide additional entertainment for visitors.
"We really feel that food and the community go hand-in-hand. It's been the goal since the beginning to make the farmers market a fun, family-friendly, vibrant affair." ~ Greg Unger
Whether you're a local or a visitor, the Kamloops Farmers' Market is a social outing you won't want to miss.
Visit the Kamloops Farmers' Market website at www.kamloopsfarmersmarket.com for hours, directions, our vendor list, and the latest news!
Sponsored By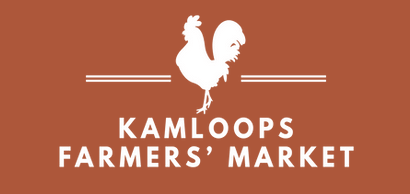 News from © iNFOTEL MULTIMEDIA, 2023