Nova Scotia allows wine shipments from B.C.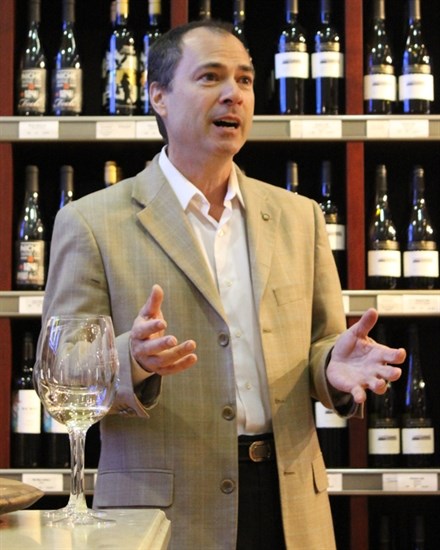 KELOWNA - Wine lovers at both ends of the country have a reason to tip their glasses following an announcement by B.C. Agriculture Minister Norm Letnick.
Nova Scotia has followed B.C. in the push to open provincial borders to wine shipments to consumers in other provinces, according to a media release.
Letnick praised the Nova Scotia provincial government for its recent decision to allow direct wine shipments from B.C. and other provinces to Nova Scotia, noting the move was a priority for the Canadian wine industry.
"British Columbia welcomes Nova Scotia in allowing direct shipments of B.C. wine from the producer to the consumer's doorstep, and thanks to the Government of Nova Scotia for its role in strengthening trade relationships between provinces," Letnick says in the release.
Letnick says the move will allow both province's wine consumers increased choice and convenience while opening up new markets for Canadian wine.
To contact the reporter for this story, email Steve Arstad at sarstad@infonews.ca or call 250-488-3065. To contact the editor, email mjones@infonews.ca or call 250-718-2724.
News from © iNFOnews, 2015