Kamloops wineries join film festival events to promote local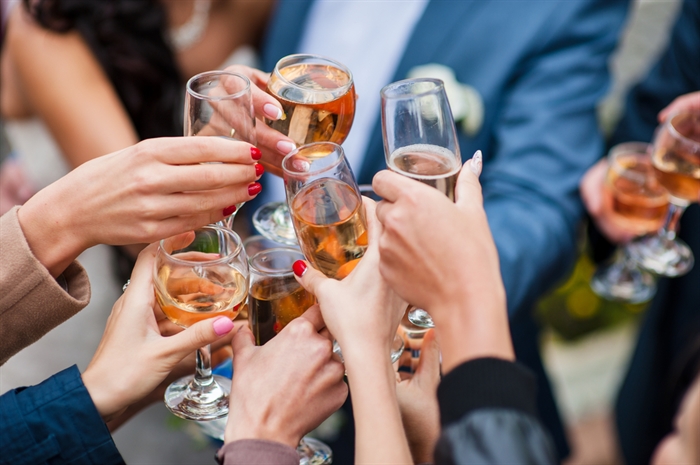 KAMLOOPS - Local wines and local films will be on tap during the Kamloops Film Festival later this week.
The Kamloops Wineries Association and Kamloops Film Festival are teaming up with local restaurants to encourage pre-film dining during the film fest and get locals trying local wines.
The Flavours and Flicks promotion is being held before evening films at the Paramount Theatre. Restaurants from all over Kamloops are participating, including the Dunes Golf Course, Romeo's Kitchen and Hoodoos. Trish Morelli, executive director of the wine association, says combining wine, food and arts in Kamloops is something to encourage.
"It is all about getting people out of the house and out on the town to celebrate the best of what Kamloops has to offer," she says in a press release.
The Kamloops Films Festival will start this week with a showing of Haida Gwaii: On the Edge of the World followed by a Q&A with the director and others. An opening night event follows at Hotel 540. The festival continues with films everyday at the Paramount Theatre through March 12.
To contact a reporter for this story, email Brendan Kergin at bkergin@infonews.ca or call 250-819-6089. To contact an editor, email mjones@infonews.ca or call 250-718-2724.
News from © iNFOnews, 2016