B.C. wines available at grocery stores on April 1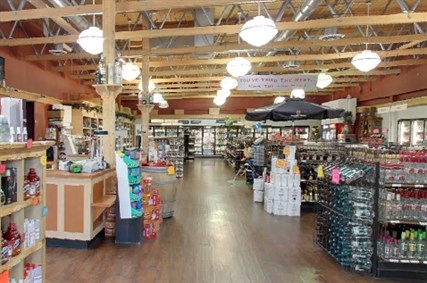 VICTORIA - Home-grown British Columbia wines are getting their own shelf at provincial grocery stores this spring.
Attorney General Suzanne Anton says as part of the government's relaxed liquor laws, independent wine stores now have a shot at transferring their licences to grocery stores as long as they sell only 100 per cent B.C. wines.
Last month, Anton said B.C. grocery stores could legally start selling alcohol in special sections of their stores starting April 1.
She says the wine rules announced Friday are meant to support made-in-B.C. wines, with a limited number of B.C. wine-only licences available in the new year.
Anton says the B.C. wine-only licences are not subject to the one-kilometre liquor store location restrictions other alcohol outlets face.
The attorney general says the goal of the government's year-long modernization of its liquor policies involves offering more convenience for consumers and levelling the playing field for businesses, both private and public.
News from © The Canadian Press, 2014