This UBCO researcher is trying to make your home more efficient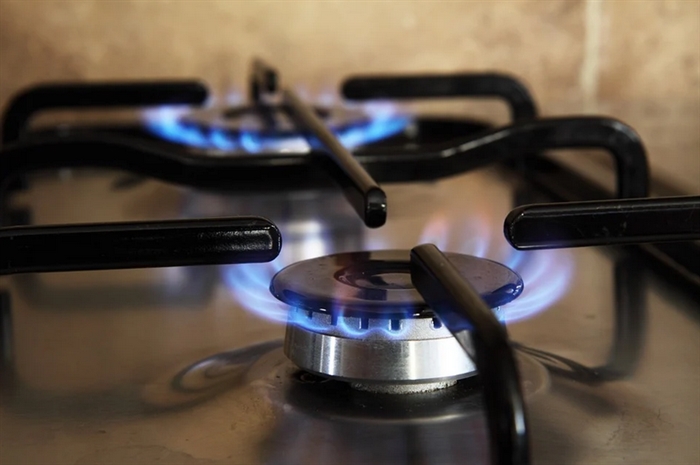 Natural gas may be the cleanest home heating fuel on the market but it's still a relatively dirty fossil fuel.
That's why researchers at UBCO are planning to build a lab to determine how much pollution-free hydrogen can be injected into your furnace or hot water tank to cut down on carbon dioxide emissions.
"Hydrogen, if it's produced in a green or blue way, that is the best way to reduce the carbon footprint," UBCO researcher Mina Hoorfar told iNFOnews.ca. "The question is, how much can you inject and still be able to use the existing infrastructure – without changing the pipelines, without changing the customer's burners and so on."
She leads a team funded by with $500,000 from Fortis towards the research, another company has contributed $100,000 and, Hoorfar hopes, a federal grant will come through to fully fund the $1.4 million research project.
The plan is to build a lab at UBCO that will contain all the elements of the natural gas transmission system, from pipeline to furnace.
She will test burners to see if they can tolerate levels of up to 20 per cent hydrogen. Newer burners are being manufactured with a hydrogen/natural gas blend in mind but she has to make sure that older furnaces won't be damaged.
She has been working with Fortis for two years to get this project launched. It's ground-breaking research in Canada but she's working with some Americans who are looking into the process as well.
While Hoorfar is focused on the injection side of the project, others are looking into the cleanest and most cost efficient way to manufacture the hydrogen.
There are three methods being used to produce hydrogen.
One she calls gray. It breaks the hydrogen apart from hydrocarbons (natural gas or petroleum). That releases carbon dioxide into the air so is not a very clean method.
Research is being done in Alberta to bury the carbon dioxide rather than release it into the atmosphere but it's still being created. Hoofer calls that blue hydrogen.
Green hydrogen is produced by separating it out of water. Electricity can be used to separate the hydrogen and oxygen.
Fortis, she said, is looking at setting up a plant in the Lower Mainland.
As to safety, while hydrogen is a flammable gas, it's much less so than things like gasoline.
Hoorfar couldn't speak to the cost of producing hydrogen but part of her research will be to find the "sweet spot" in terms of how much hydrogen can be used in a cost-effective manner.
It's all part of Fortis's efforts to reduce its carbon footprint by 30 per cent by 2030.
It's expected that hydrogen will be injected into natural gas in B.C. within two to three years.
After that, Hoorfar hopes the UBCO lab can continue to be used to test other blends and things like new pipeline materials and new burners.
---
To contact a reporter for this story, email Rob Munro or call 250-808-0143 or email the editor. You can also submit photos, videos or news tips to the newsroom and be entered to win a monthly prize draw.
We welcome your comments and opinions on our stories but play nice. We won't censor or delete comments unless they contain off-topic statements or links, unnecessary vulgarity, false facts, spam or obviously fake profiles. If you have any concerns about what you see in comments, email the editor in the link above.
News from © iNFOnews, 2020