Getting Your Excavation Project Done Right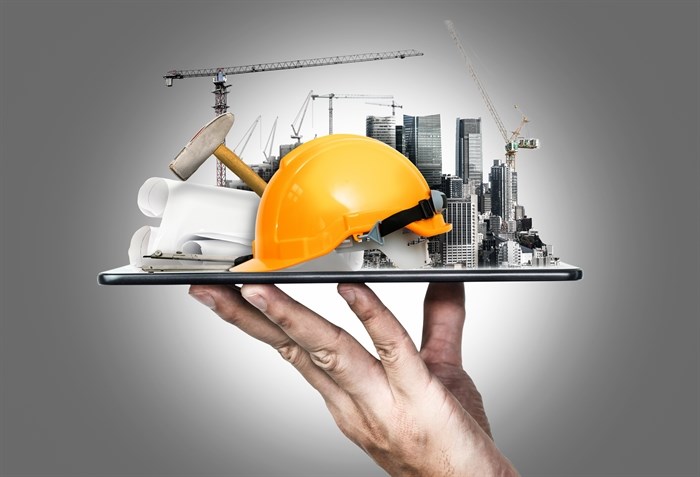 Municipalities, developers and custom home builders have been relying on TwinCon Enterprises' excavation expertise in the south Okanagan for more than 10 years. They provide equipment, trades and project management services for large civil construction, subdivision, and excavation projects. Located in Penticton, B.C., they are an excellent choice for small residential projects or larger commercial development. TwinCon also has experience in rock breaking, flood preparation, trenching, and demolition tasks.
"We are committed to providing the best service possible to our clients and the community, with a longstanding focus on the quality of our work and to building strong communications with our clients," says Maryssa Durand, TwinCon's Operations Manager.
TwinCon follows all safety protocols and chooses the correct equipment to get the job done. They believe in accountability and integrity at every job site. As a full-service company, they are able to transport materials needed for any project.
Durand oversees all projects, including two large development projects underway in Penticton and Osoyoos, B.C. The first one – replacing many water mains in Penticton – has 18 people on the project with an expected completion date this fall. In Osoyoos, they are working on twin domestic water distribution system upgrades that will finish up before year end. As with all their projects, they are expert at handling tight project deadlines, working in public areas, dealing with multiple crews, public relations, and moving people and equipment in tight spaces.
In addition to civil construction – flood remediation, water mains, and sewers – TwinCon works on large subdivision developments in the Okanagan. Soon they will also begin a large project at a mine off Highway 97C.
"We have an incredible team who have been with us for many years," Durand says. "This is key to the success of all of our projects."
For someone interested in joining TwinCon, they are currently posting jobs for Pipelayers, Lead Hands, Project Manager & Estimator, and Skilled Labourers. Details can be found on the Careers page at https://twincon.ca
To learn more about how TwinCon can help you make your project a reality, contact Maryssa at 1-778-646-2082 or at info@twincon.ca.
Sponsored By

News from © iNFOTEL MULTIMEDIA, 2021