Get your documents signed with ease and confidence with Charlene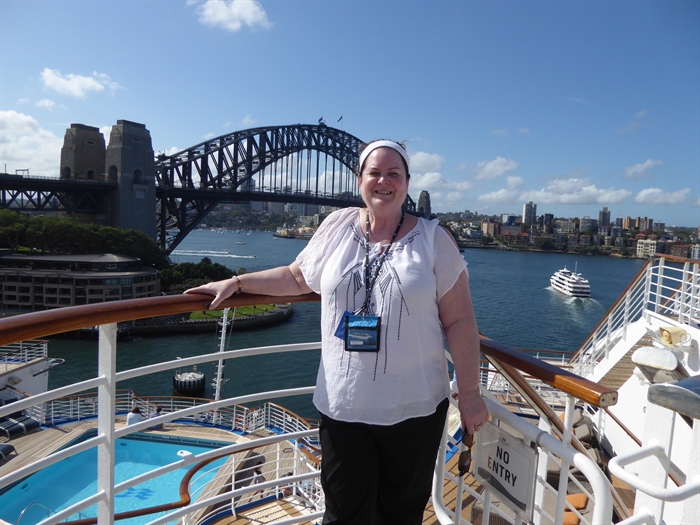 Charlene Silvester is your local Notary. She grew up in Vernon, B.C. and after high school she continued her education and received her bachelor's degree in education.
After working in the legal field for many years, Charlene made the decision to go out on her own and start her own Notary practice. This meant going back to school to complete her two-year course work at B.C.'s Society of Notaries Public. She was sworn in the British Columbia Supreme Court on May 7, 2009, as a Notary and Commissioner of Oaths.
"The Society takes great care to ensure each member meets the highest standard of business experience, integrity and ongoing specialised legal education," she says.
Charlene specializes in three areas: Real Estate, Wills and Powers of Attorney, and Notarizations. Her services include assisting clients with Statutory Declarations, buying and selling of real estate, and Last Will and Testament Preparation. She believes in cultivating a positive office environment, and helping people accomplish their dreams through their legal needs.
As well as working hard to support her local community of Vernon, she would like to thank all her current and past clients for being a part of her journey and helping her help them.
"My team makes this process as stress-free as possible by providing professional legal and personal service to each of our clients," she says.
It can be tough finding the right answers to any personal situation, and Charlene understands that. To get the outcomes you want, her business is there to help.
Let Charlene bring her expertise and skills to your notary needs; contact her office today. You can reach Charlene at 250-542-4313 or via email at charlene@vernonnotary.com. Her business is located on 30 Avenue in Vernon, B.C., which is wheelchair accessible. Hours of operation are Monday through Friday 8:30 am to 4:30pm. For more information, visit her website at www.vernonnotary.com
Sponsored By

News from © iNFOTEL MULTIMEDIA, 2021