Curious about the price of marijuana in your city? Check PriceOfWeed website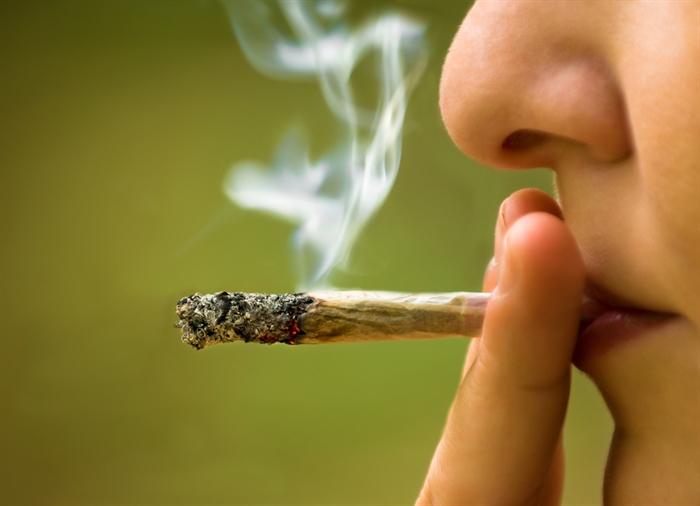 THOMPSON-OKANAGAN - It isn't legal yet in Canada, but that won't stop people from keeping a close eye on weed market in their city.
Akin to the website Gas Buddy, which monitors gas prices to help consumers find the lowest price in town, there's a website called Price of Weed, in which users report the amount they paid a dealer for their ganja.
It even breaks it down between high quality — pun maybe intended — medium quality and low quality.
The site also rates the level of law enforcement in the city and the social acceptance of marijuana use.
If the data on the site is sound, the cheapest high quality weed is in Penticton. The highest price for high quality can be found in Kamloops, which also has the lowest price for medium quality weed.
There are no average prices for low quality weed, just an arrow pointing to the number of smokers who submitted which says, "I feel bad for these guys."
Here's the full breakdown of the average price per ounce in the four major cities in the Thompson-Okanagan:
Kamloops
High quality: $183.6
Medium quality $149.75
Vernon
High quality: $177.06
Medium quality: $174.9
Kelowna
High qulaity: $174.23
Medium quality: $166.55
Penticton:
High quality $165.88
Medium quality: $170.97
We tried to contact the site's administrators but haven't heard back.
To contact a reporter for this story, email Glynn Brothen at gbrothen@infonews.ca, or call 250-319-7494. To contact the editor, email mjones@infonews.ca or call 250-718-2724.
News from © iNFOnews, 2015